Start Now
This is a free service.
No personal data is stored or shared.
No membership or login are required.
After completing the survey, we'll give you further guidance as recommended from AHEF Family Physicians Association.
About Us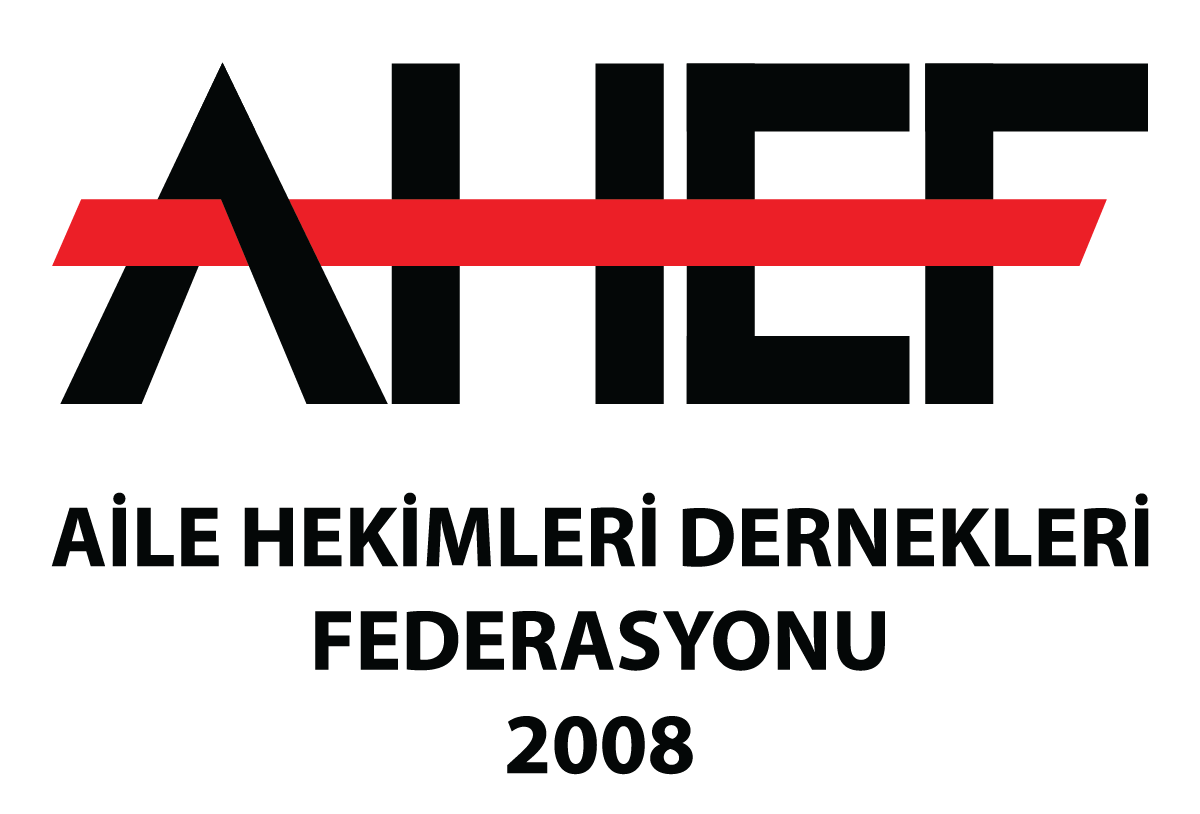 This site provides a simple utility built by doctors from AHEF Family Physicians Association to help determine your level of risk regarding COVID-19 infection and suggests steps to reduce the spread of the COVID-19 virus. The virus has become a global epidemic and has been declared a pandemic by the World Health Organization. We hope to contribute to reducing the global outbreak, minimizing contact and limit potentially infecting others by providing a survey of health conditions and symptoms of suspected cases before one goes outside to a family practice or hospital. Here you will find quick and easy guidelines for who to call and when, if you feel you are experiencing Coronavirus symptoms.